2022 NAPgA Calendars are Here!
You folks submitted your photos, you voted, and your hard work has produced another masterpiece! Once again, this NAPgA calendar is THE BEST ONE EVER!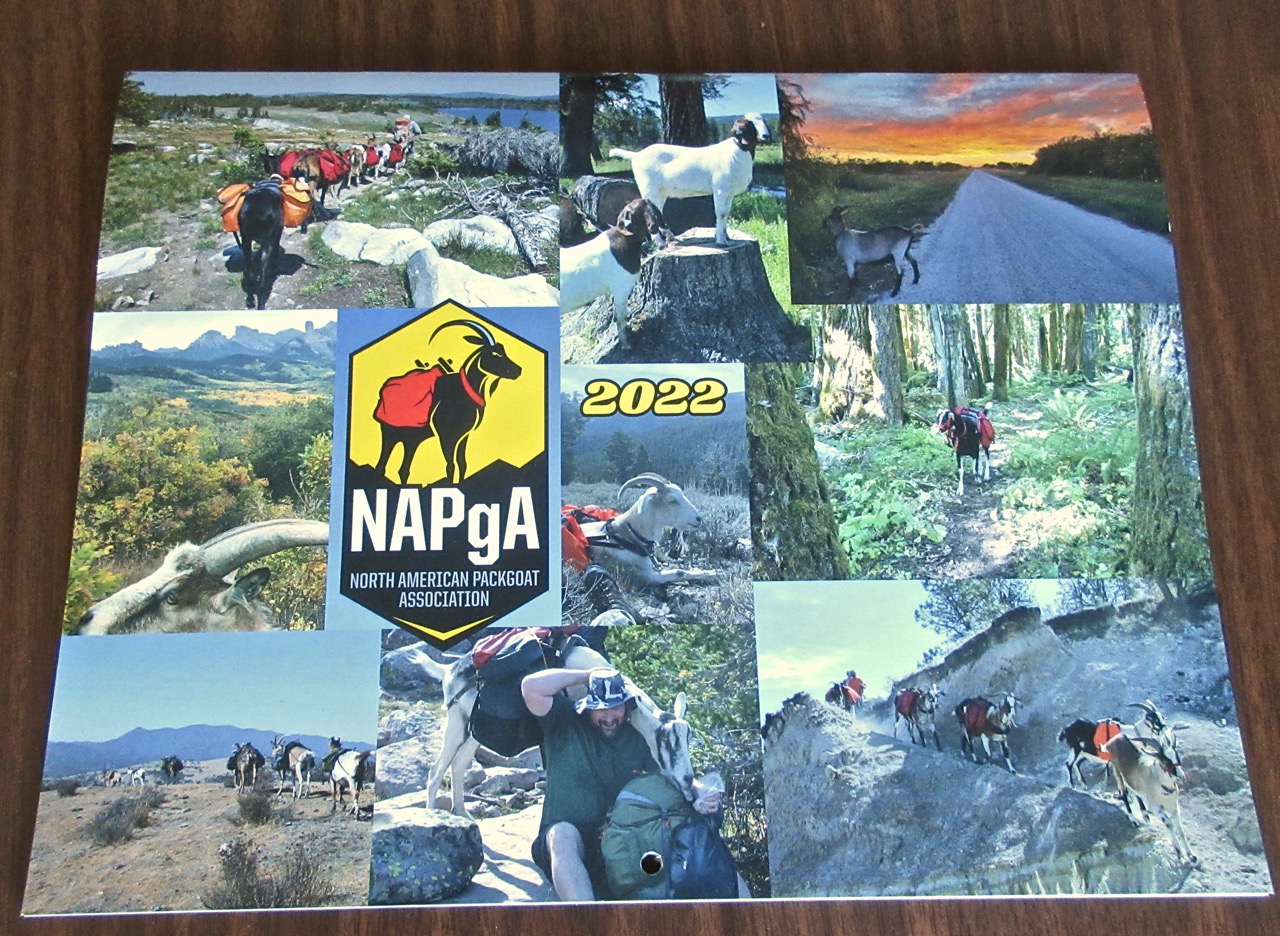 Supplies are limited so don't wait until the last minute to order yours!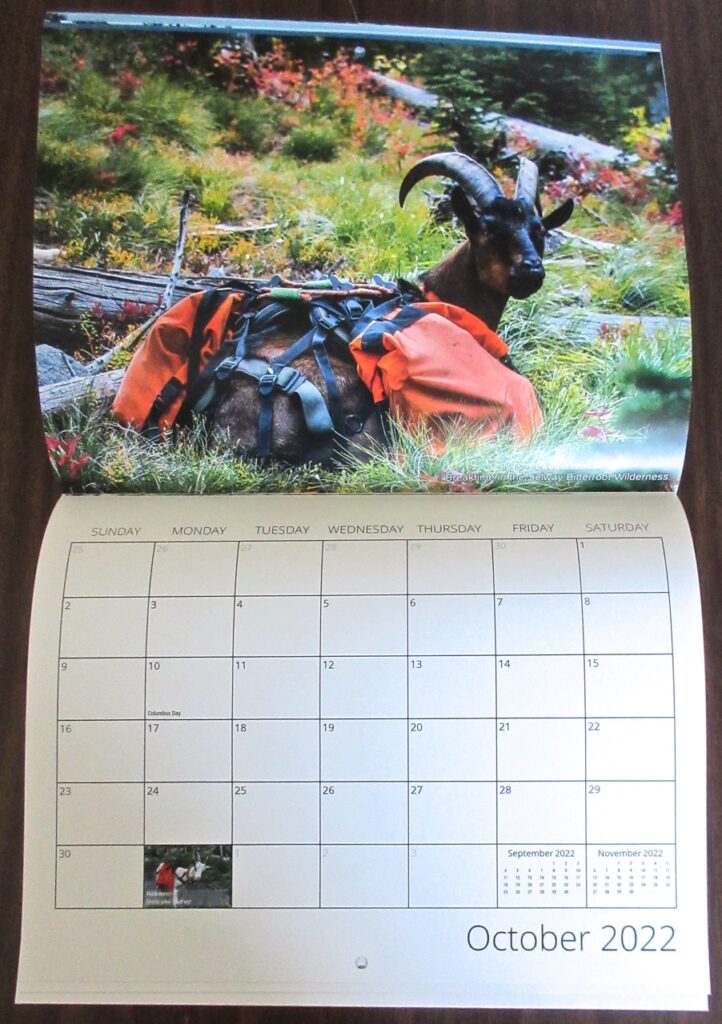 Calendars make fantastic Christmas presents that can be enjoyed all year long!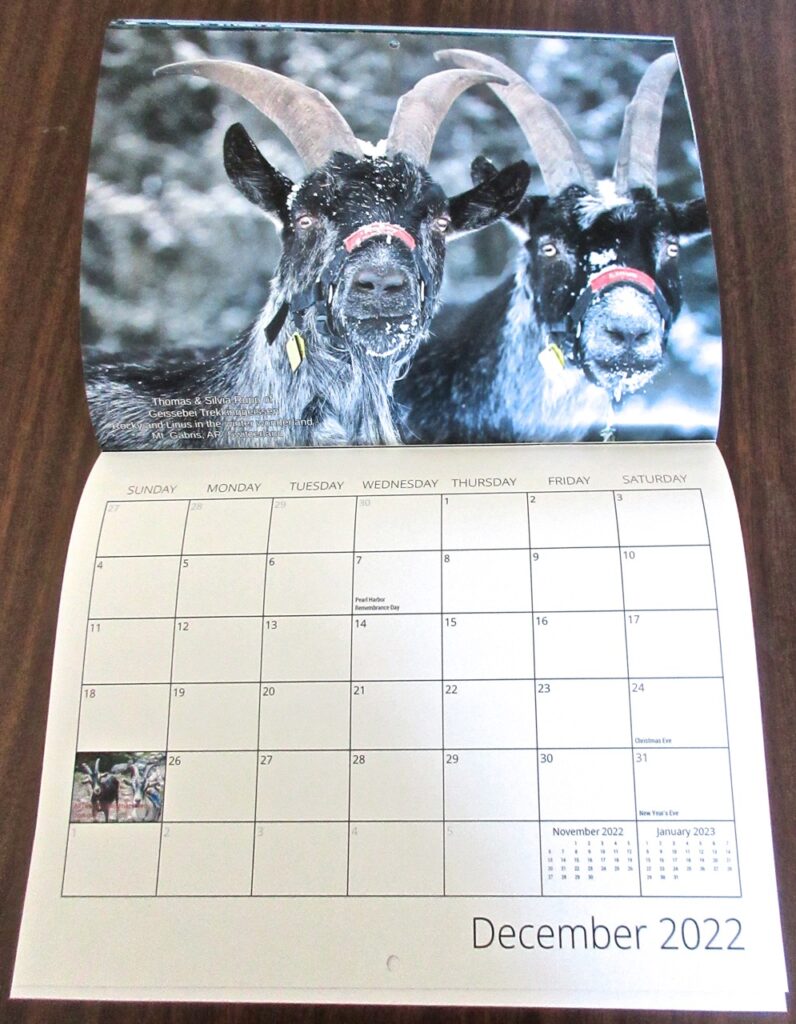 Look for a fun surprise in every month!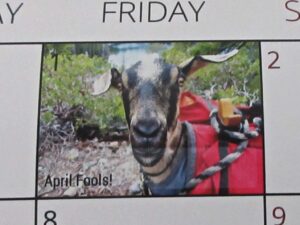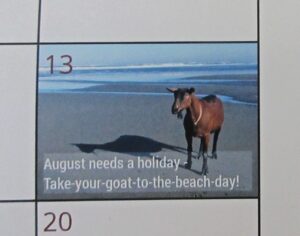 Order your calendar HERE:  https://www.napga.org/store/