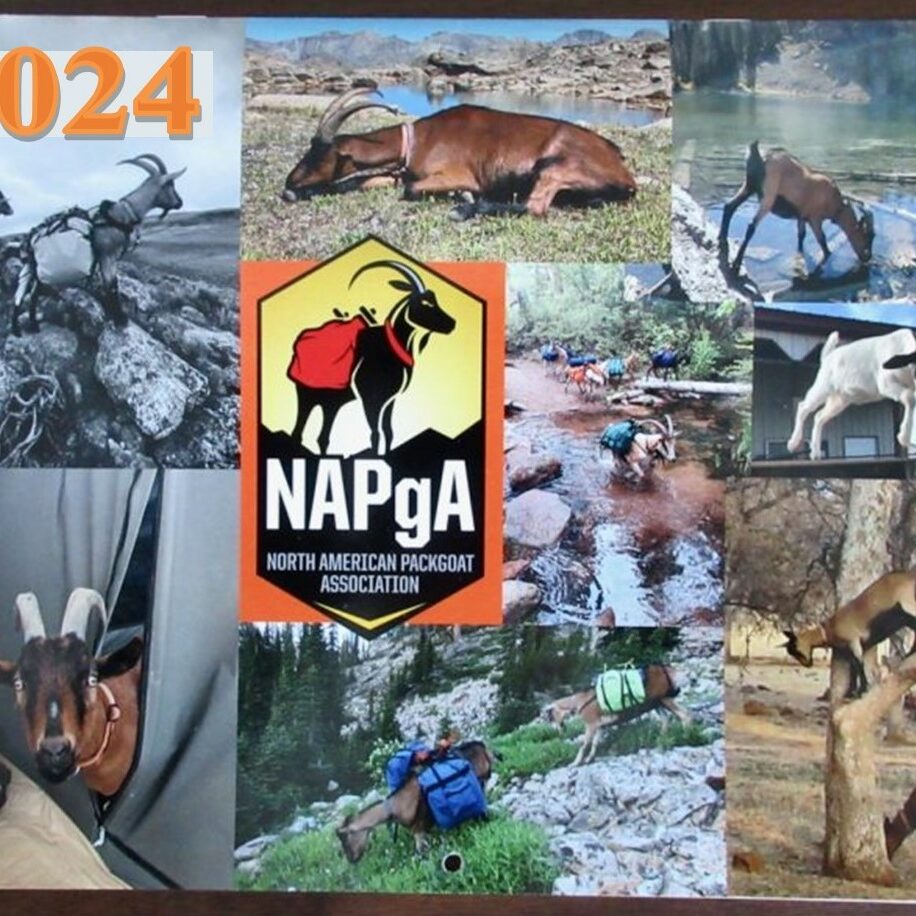 2023 NAPgA Calendar Contest
2023 NAPgA Calendar Contest
September 29, 2023
Your membership strengthens the packgoat community.
Get in contact with other packgoat enthusiasts, breeders, buyers and packgoat equipment dealers.
NAPgA holds a 3-4 day social and educational campout gathering each year.
Joining gives you votes in our meetings, access to our member map, NAPgA decals, and issues of Goat Journal.
Your membership funds legal challenges & new research that investigates devastating diseases common to packgoats.